On occasion of the Full Moon Festival and Harvest Weekfrom September 21 to 23, Sun World fansipan Legend Cable Car Services introduce a tribute program in which cable car ticket fare is discounted of up to 50% for all visitors who travel to Sun World Fansipan Legend. Cable car ticket fare for adults and children standing taller than 1.3m drops from VND700,000 to VND350,000; fare for children standing between 1 to 1.3m tall: VND250,000. Muong Hoa Funicular ticket fare plummets by 75% to just VND50,000.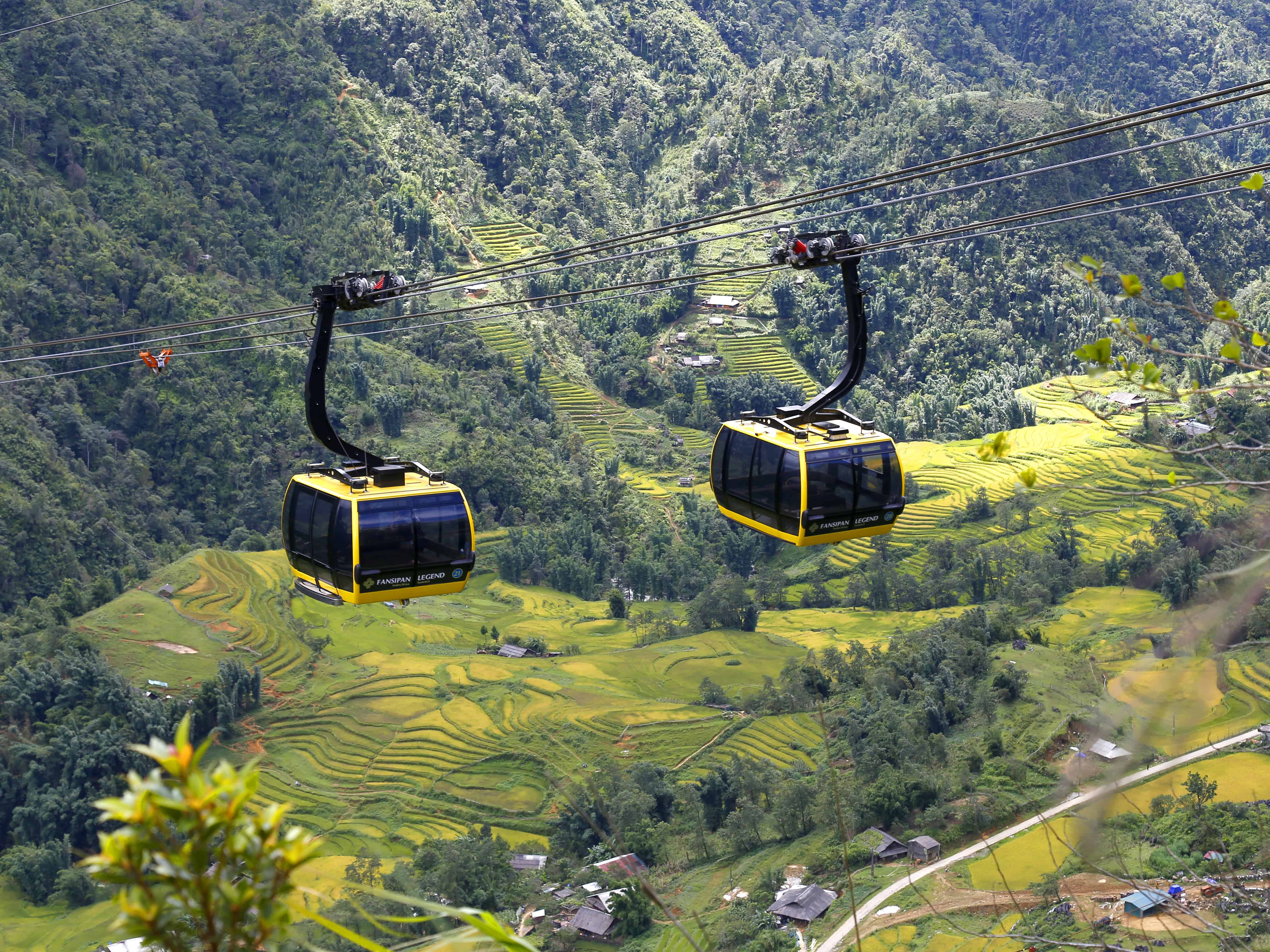 Travelers to the complex on this occasion are astounded with the golden rice harvest in Muong Hoa Valley when seated aboard cable cars and funiculars passing verdant ripe rice terraces. In addition, it's also great to join the festive sphere of the harvest week at the departure terminal that reserves numerous activities to explore the Northwestern culture, thrash paddies, pound baby green rice and watch folk art performances. In particular, you can also join in making moon cakes and admire lion dances. Children are also presented little adorable lanterns and pose with lovely bears in this complex.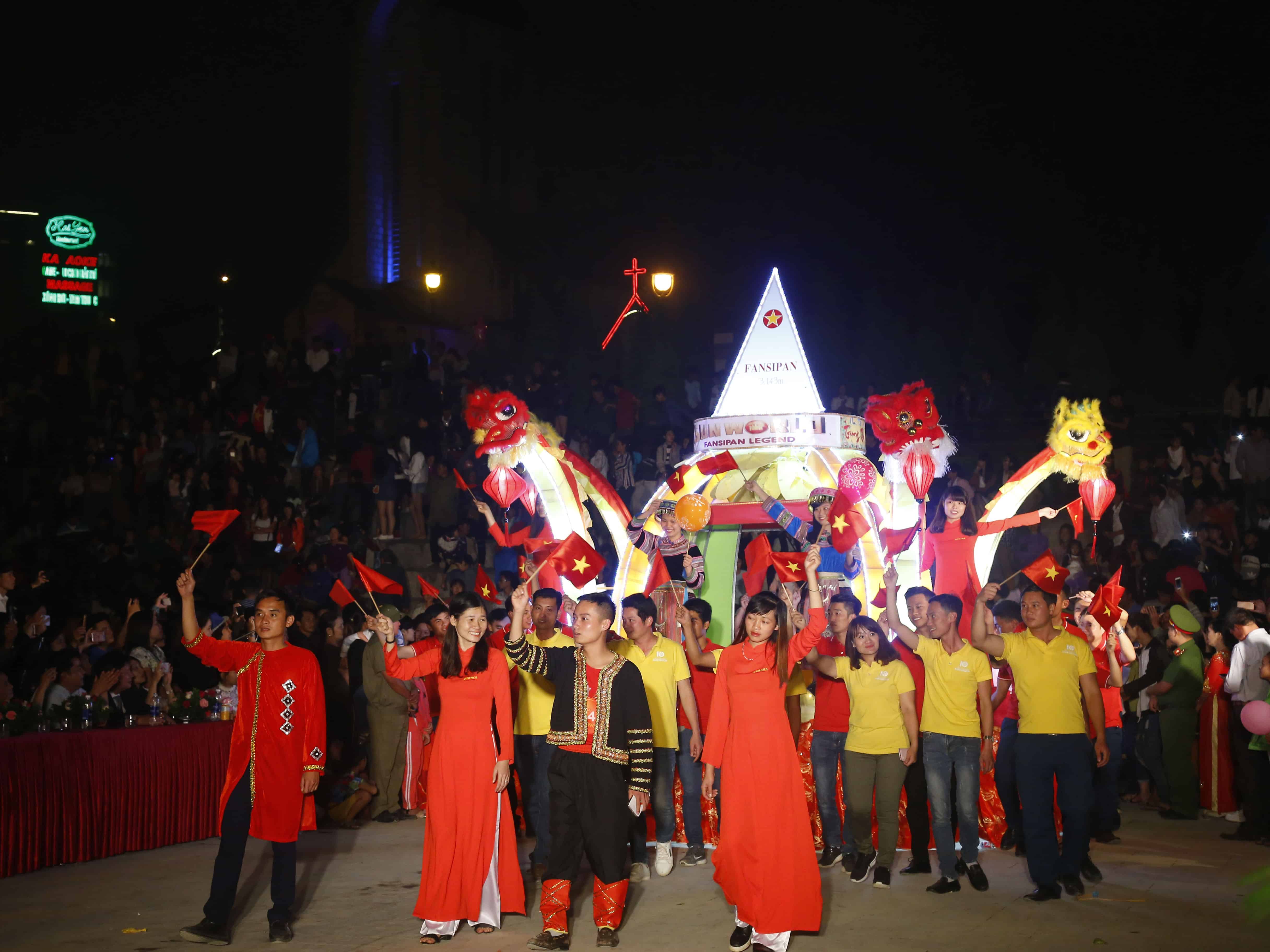 This Full Moon Festival, travelers to Sapa can't expect to be happier in Sapa with our traditional Full Moon Night that is hosted on September 22 (or Lunar August 13) with a lantern procession around Sapa Town, displays of the Five Fruits trays and an art and music show.
Let's keep yourselves occupied with activities in this Full Moon Festival and the Harvest Week.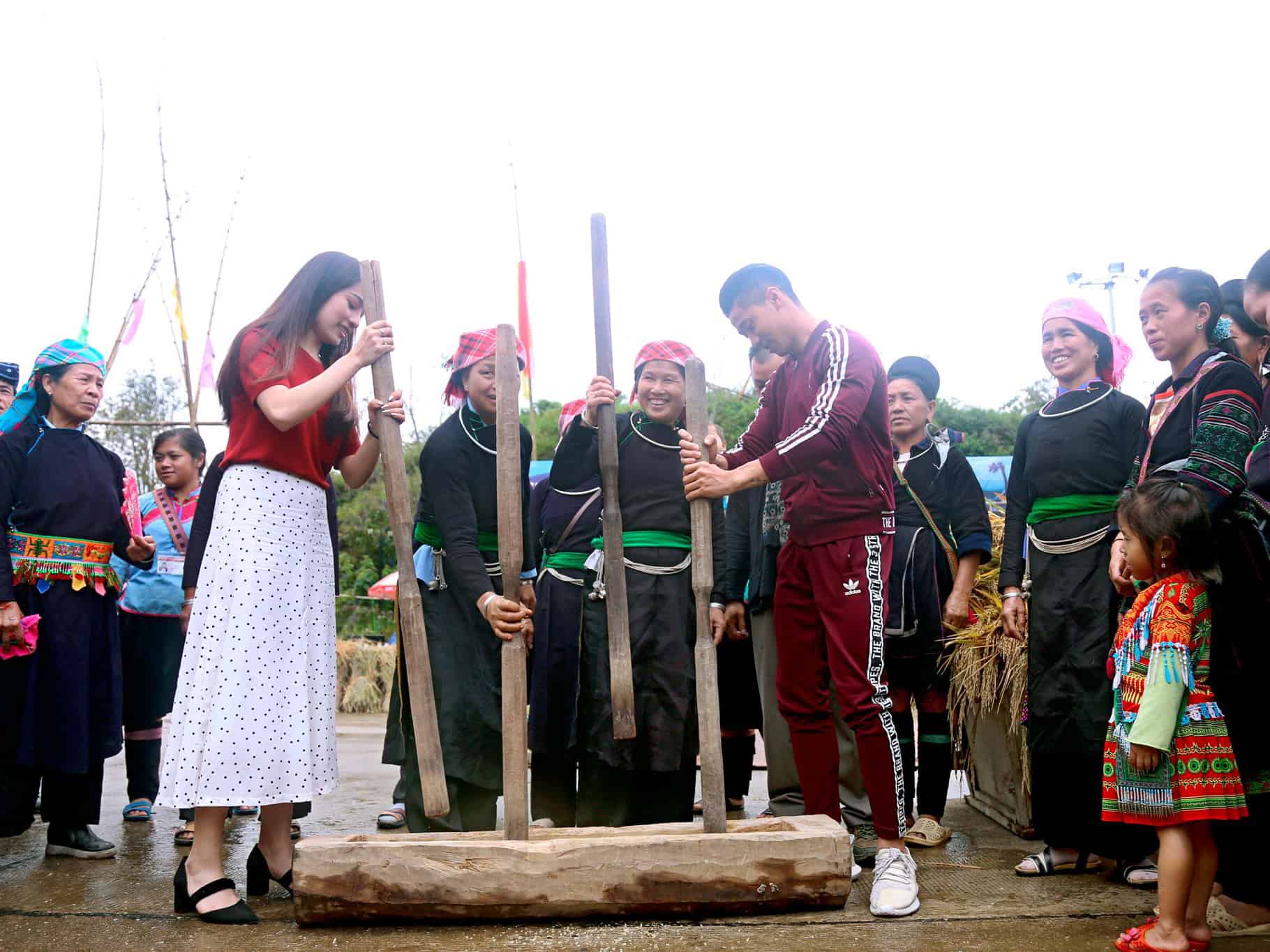 Baby green rice making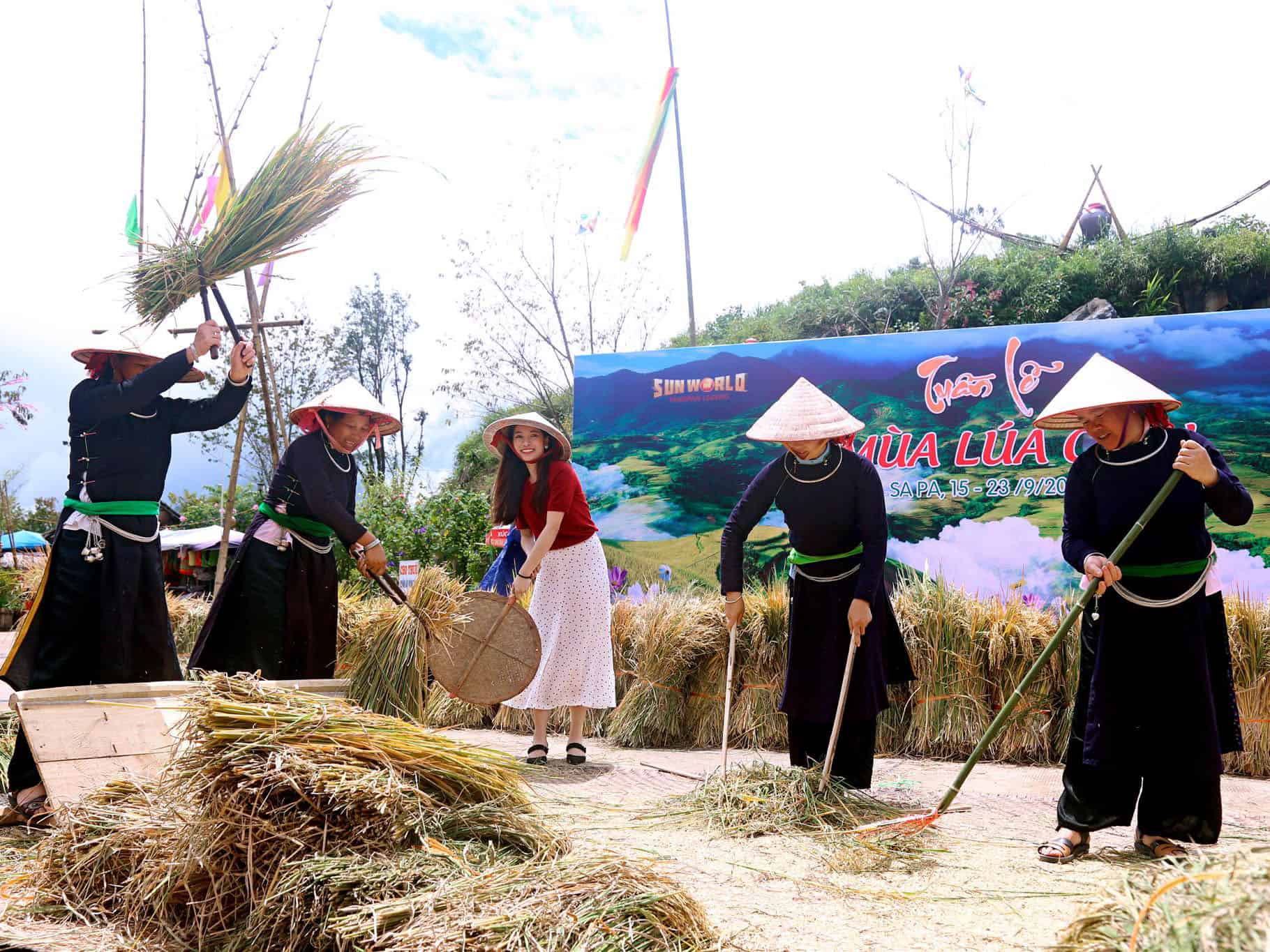 Rice thrashing with the locals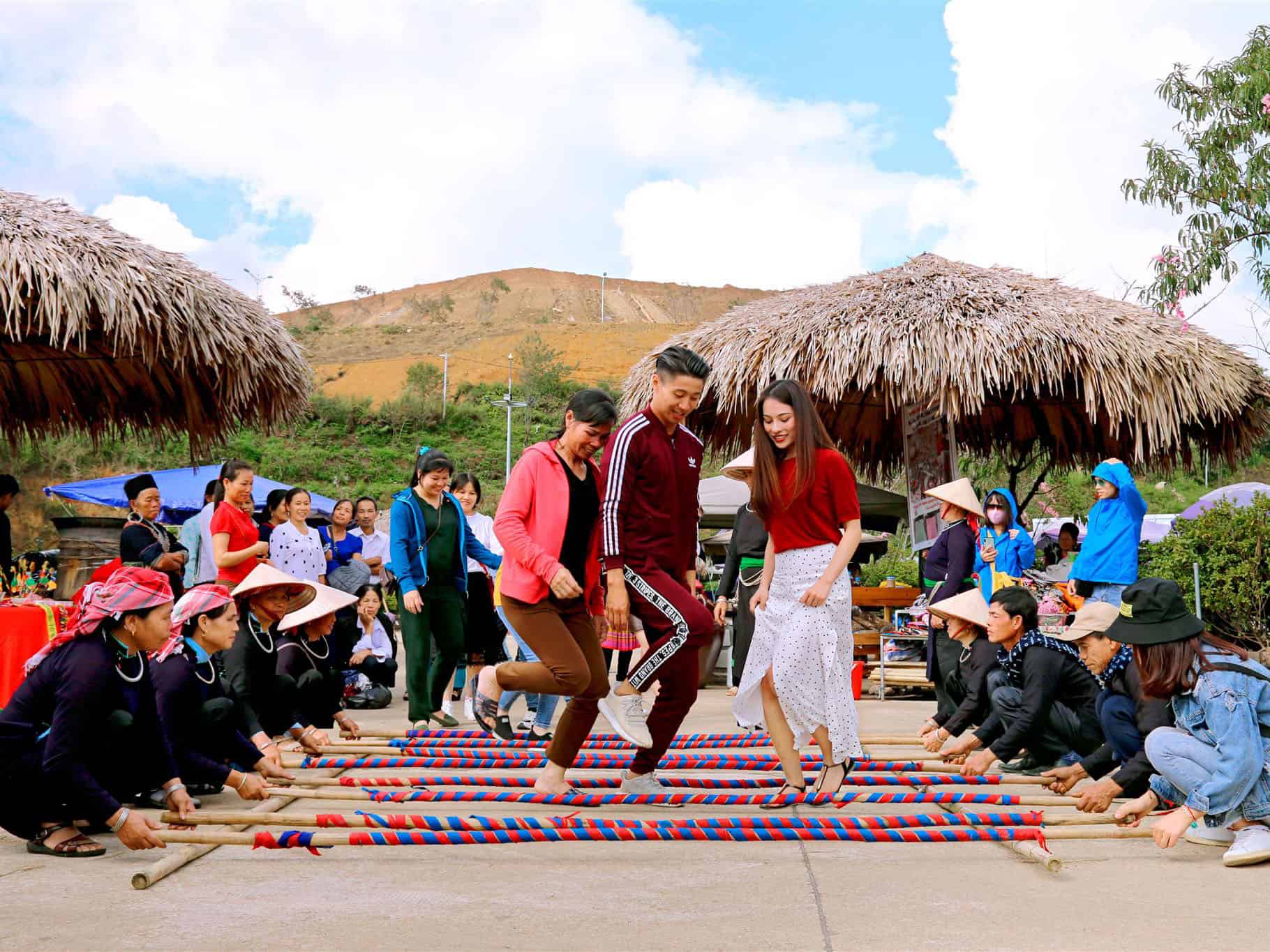 Bamboo pole dance and folk performances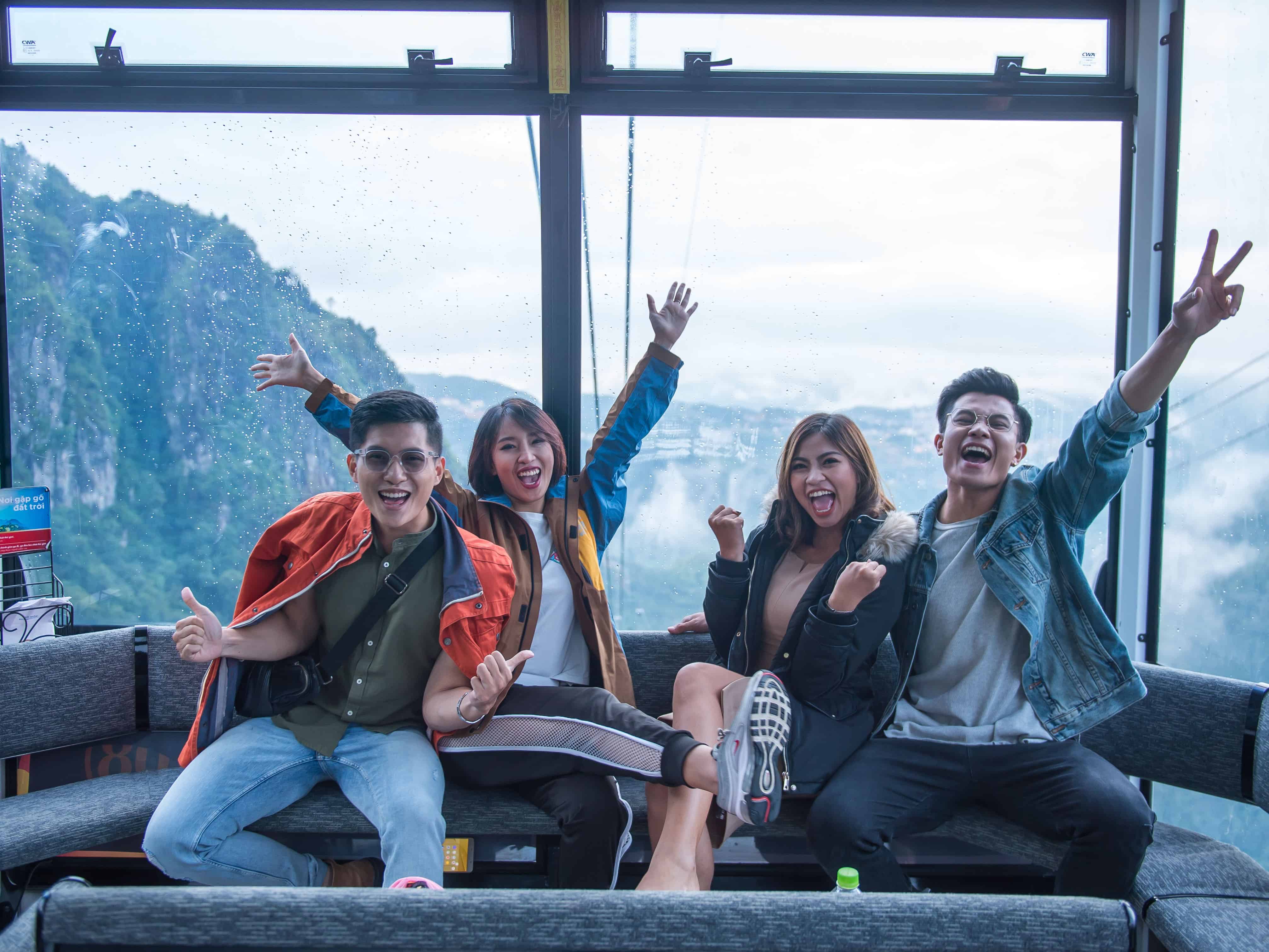 Getting aboard the advanced, world record three-wire cable cars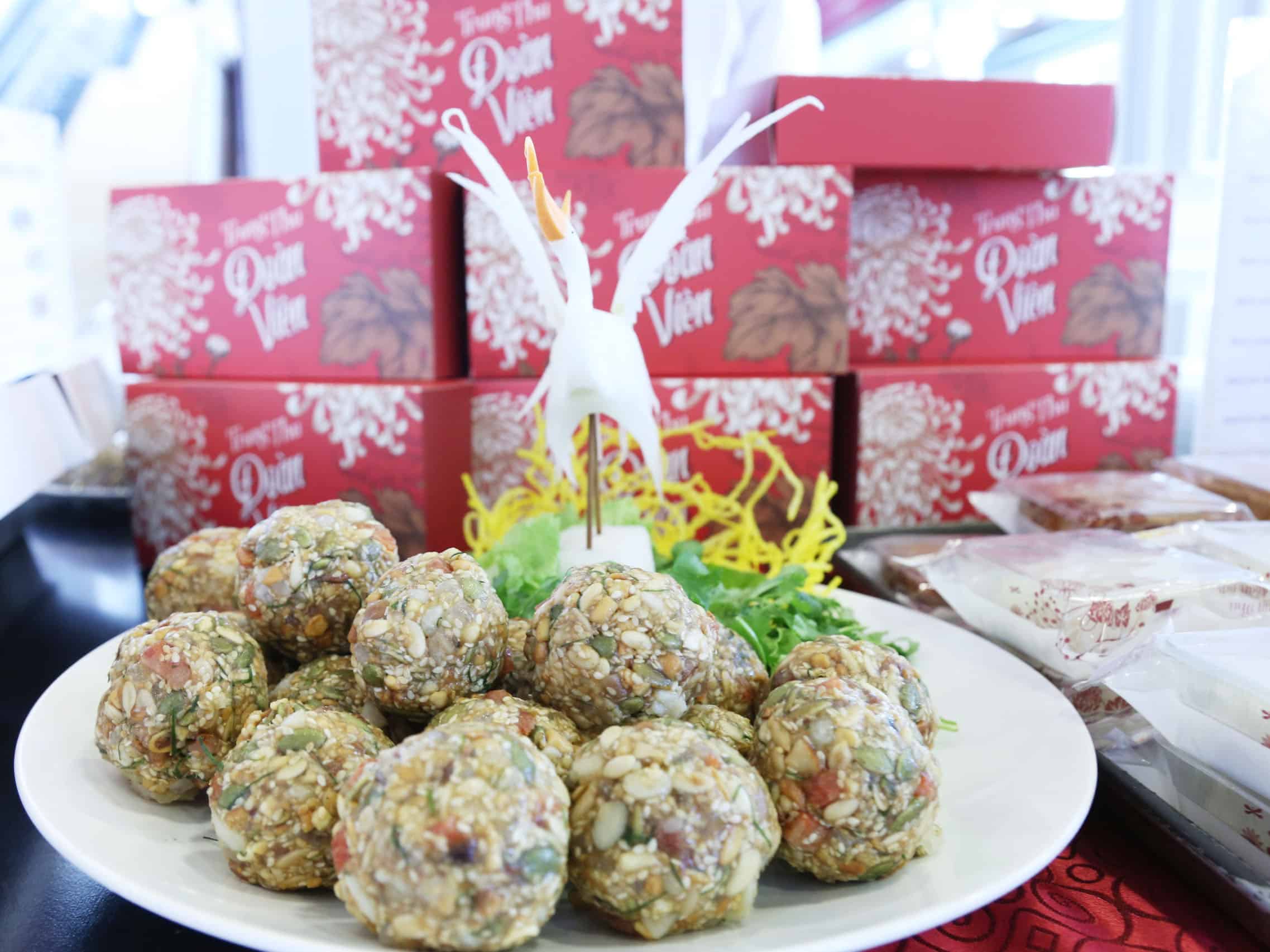 Stuffing mixed moon cakes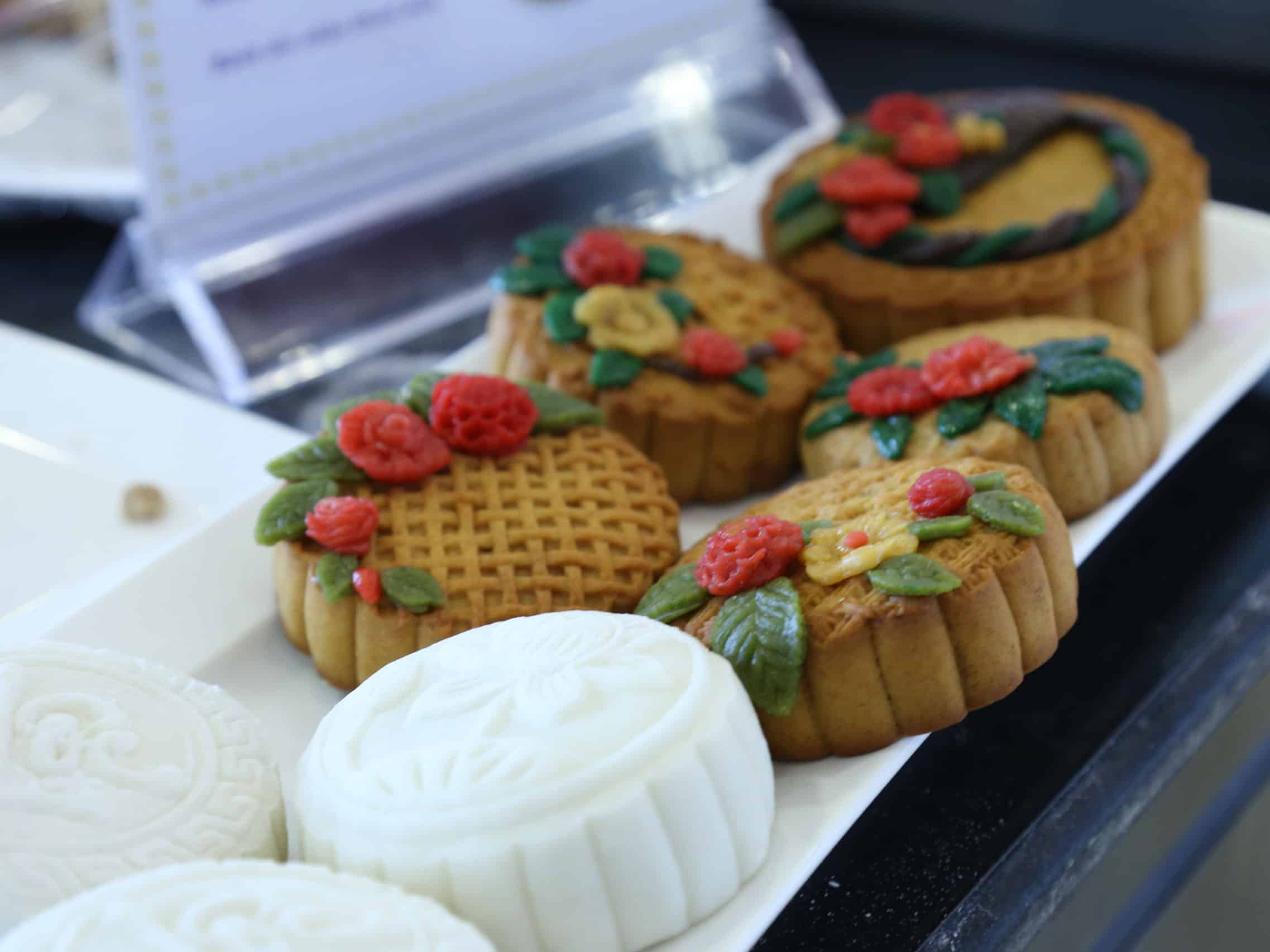 Delectable and well-grilled and chewy moon cakes prepared by chefs of Sun World Fansipan Legend that charge from VND55,000 to VND60,000 a piece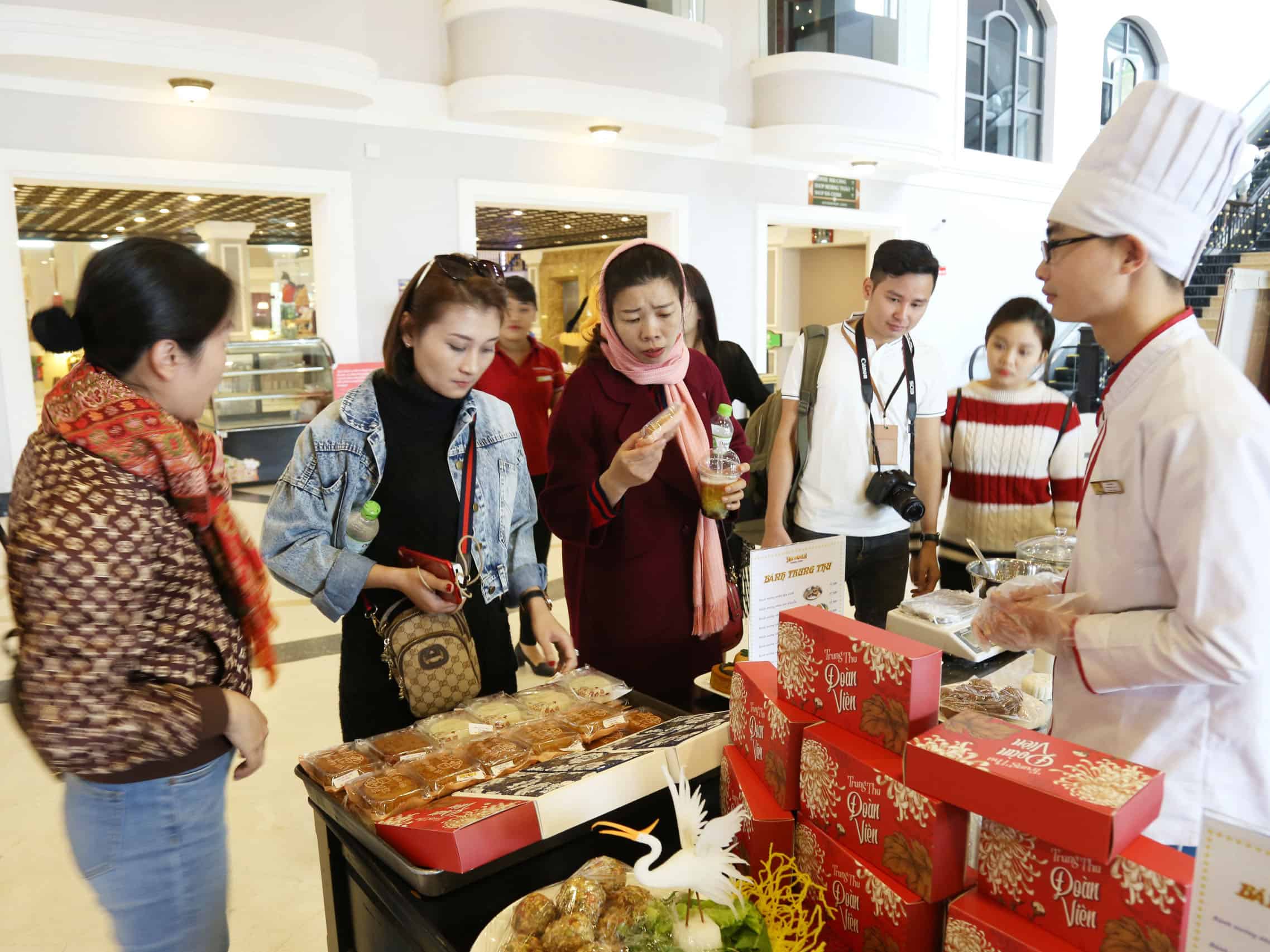 Made-in-Fansipan moon cakes that are hugely favored, tried and selected as gift to their friends and families
Sun World Fansipan Legend is a must-visit owing to our novel, well-conceived tourist products in the midst of the fascinating natural landscapethat changes over seasons, and it's at its best in September.