From October 10 to 31, 2018, the third buckwheat flower festival will take place in Sun World Fansipan Legend (Sapa, Lao Cai). It's an opportunity to accentuate this iconic floral species of the Northwestern upland, held in this amusement complex, by buckwheat field spanning thousands of square meters.
Buckwheat – a gentle, soft and reserved maidenly species – is in its most radiant bloom. Following the golden harvest of Sapa is buckwheat season. The flowers do abound across thousands of square meters of the hills at the entry gate, capturing hearts of keen visitors. They flock to the complex to admire the flowers and capture their fondest moments.
Draped in pure white mixed with pinky purple, buckwheat flowers come into bloom in October all across the Fansipan. Buckwheat buds look half-shut and reserved like Northwestern maidens are.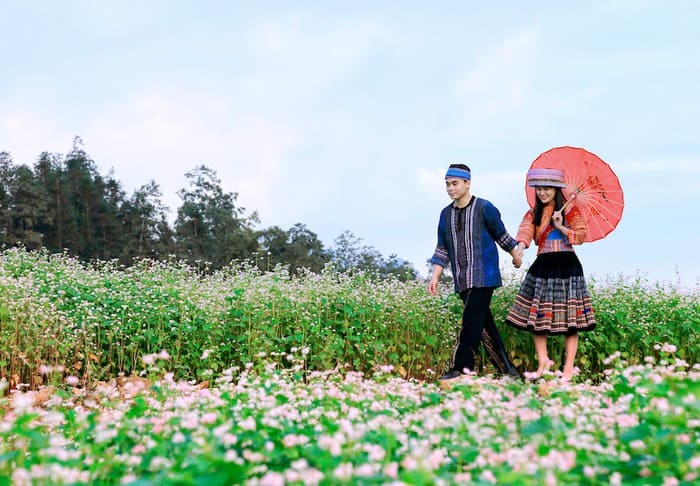 The buckwheat flower garden spans over 2,000sqm at the foot of the clock tower of the cable car departure terminal.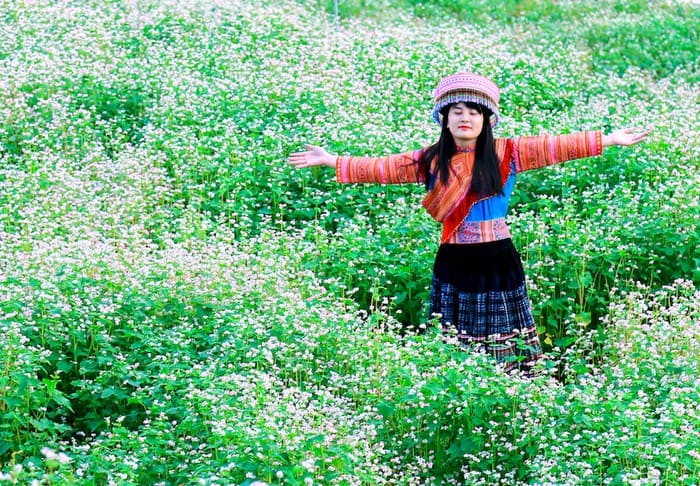 Be prepared to be enthralled of Sapa in buckwheat flower season… on nine clouds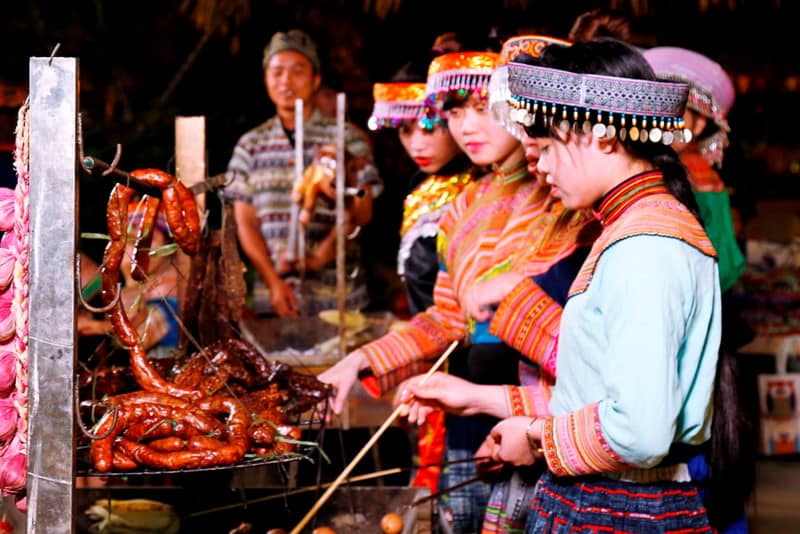 A camping night on the buckwheat hill
Let's travel to the Fansipan this October and treat yourselves with the most specular green wilderness of the Northwest, marveling at vast swathes of wild and breathtakingly pure buckwheat flowers at the cable car departure terminal of Fansipan Legend in this buckwheat flower week held between October 10 and 31, 2018.